Product Catalog
Thanks for viewing our online catalog! This is a partial list of products available, but we add new products each month. Products listed here are for viewing only as we do not accept online orders at this time.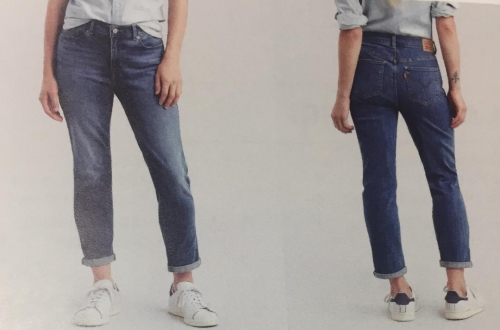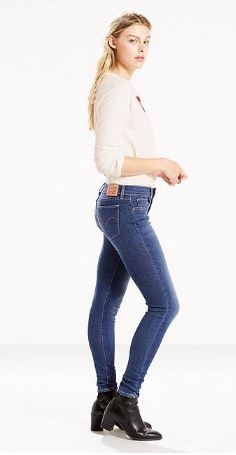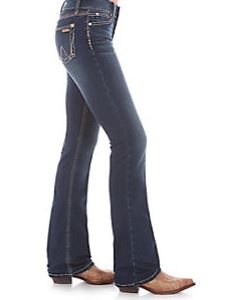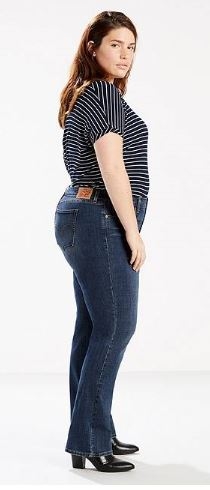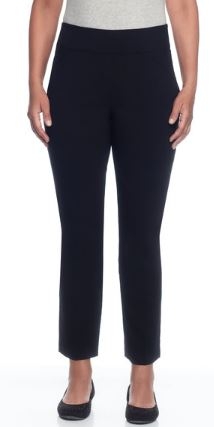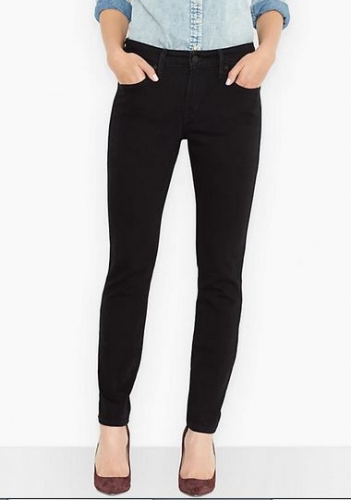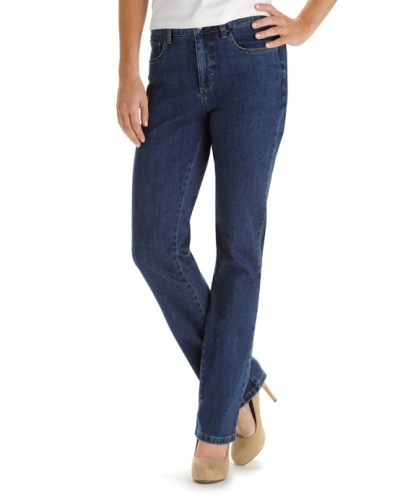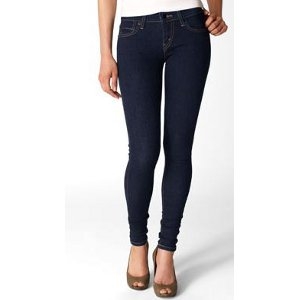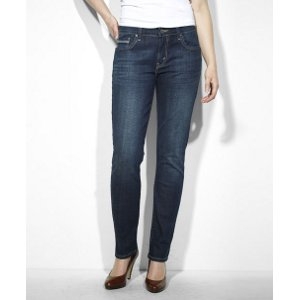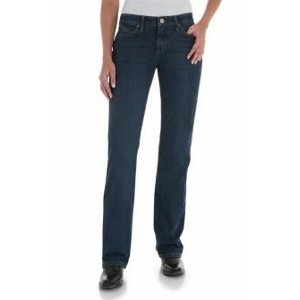 Manufacturer: Wrangler
Model Number: WRQ20
Sign up for exclusive offers, information and updates!
Sign Up