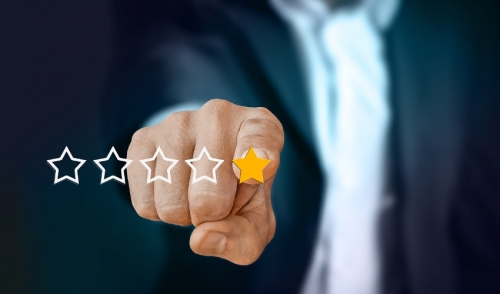 Summertime and the outfits come easy! Have you made a recent purchase from Wards Apparel or Joanie's Corner Botique? Leave us a review and tell us more! We love inspirational outfits that we can share with other customers.
Share your outfit on Facebook
Share your outfit on Google
We love to see the great outfits you create with our pieces, thanks for sharing!